Writing
At Greatham, the teaching of writing is creative, highly engaging and challenging in order to develop a lifelong love of learning and ensure all children achieve their full potential. We want all our children to be excited about and proud of their writing! Lessons are planned around class texts or novels or are linked to topics taught in the full range of Foundation subjects. Careful selection of texts from our reading spine gives children the opportunity to appreciate our rich and varied literary heritage.
Teachers use these texts and topics to allow children to creatively explore writing across a wide range of genres. Through these writing opportunities, children apply a wide range of vocabulary, use taught grammar and spellings and demonstrate knowledge of linguistic conventions for writing. Children have the opportunity to develop skill in writing clearly, accurately and coherently, adapting their language and style for a range of contexts, purposes and audiences.
Click on the link below for the year group expectations for reading, writing and tips on how to help your child at home.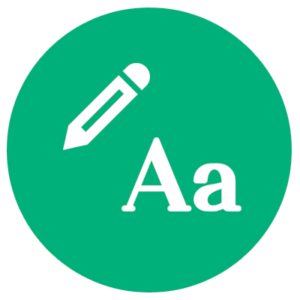 Click on the bug to access Phonics Bug games
School Code: Iqt3