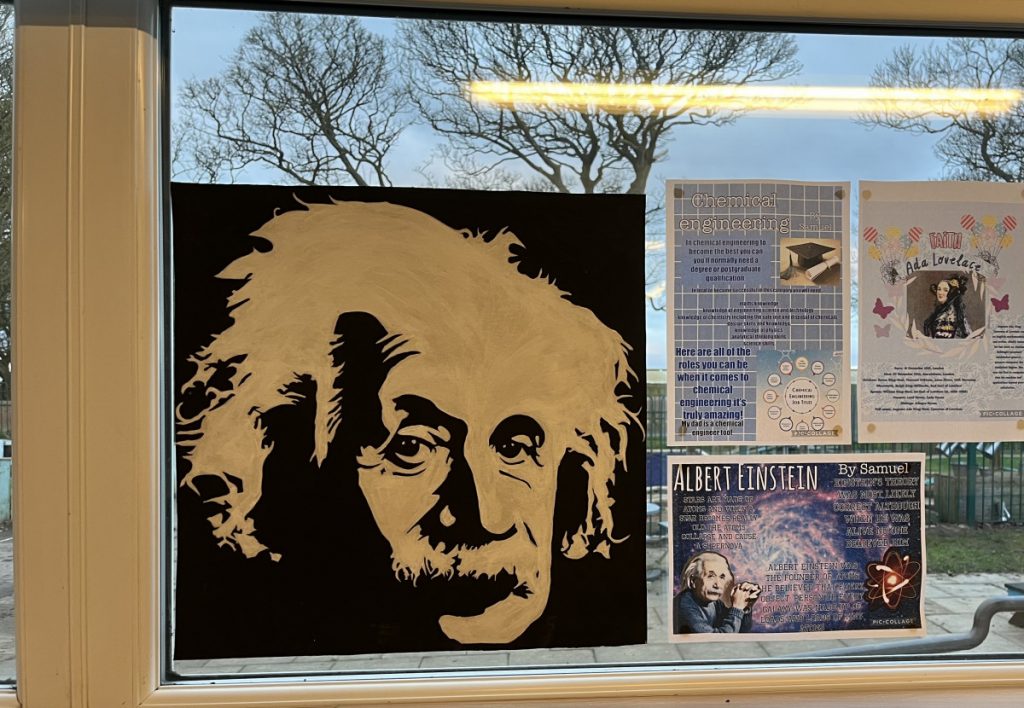 In Science, we encourage our children to be curious about natural phenomena and to be excited by the process of understanding the world around them. Key scientific terminology will be introduced in each lesson and knowledge will be built upon throughout the school. High-quality science education provides the foundations for understanding the world through different scientific concepts in the disciplines of biology, chemistry, and physics. With these skills, pupils should become independent and reflective learners. At Greatham, we aim to develop children's enjoyment and interest in science and an appreciation of its contribution to all aspects of everyday life now and in the future.
At Greatham, Children are taught how to develop and use a range of skills including observations, planning, and investigations and become independent learners by exploring possible answers for their own scientific-based questions. Throughout their time at Greatham CE Primary School, children are progressively taught how to record their investigations. Vocabulary for each topic has been identified and is a focus in teachers' planning. The vocabulary is taught and built upon each year, and effective questioning to communicate ideas is encouraged. Scientific inquiry underpins each topic taught so that children learn how to use a variety of approaches to answer scientific questions.
Children will show enjoyment about science and the scientific knowledge they have acquired. They will become increasingly independent in science, selecting their own tools and materials and completing pupil-led investigations. Children will have an understanding of scientific processes and the uses and implications of science in the wider world. They will be able to apply their scientific knowledge to real-life problems and use their investigation skills to independently complete investigative work.